Tue, 04/08/2020 - 14:17
Exercise on oil pollution preparedness and response in the Caspian Sea under the Aktau Protocol
On 14 July 2020 the Caspian Sea littoral states Azerbaijan, Iran, Kazakhstan, Russia and Turkmenistan conducted a region-wide table-top exercise on oil pollution preparedness and response.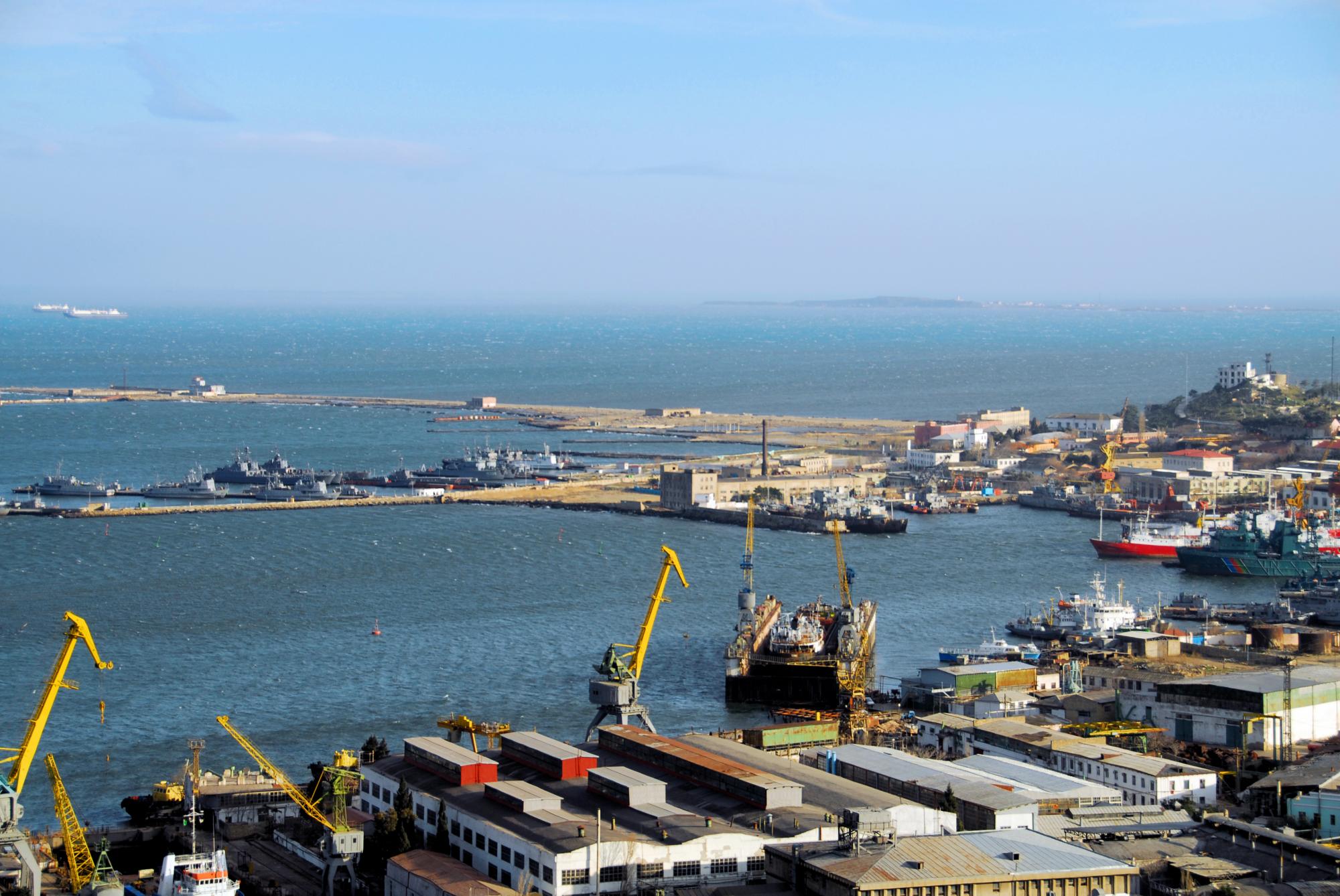 It was held by way of an online conference with simultaneous interpretation. Its goal was to practice cooperation for the organization, communication and logistics in case of a large oil pollution incident in the Sea which may likely have transnational consequences and require regional assistance.
The exercise was organized under the Framework Convention for the Protection of the Marine Environment of the Caspian Sea (Tehran Convention) and was attended by representatives of each country's responsible authorities such as the Ministries of Emergency, Transport and Environment. The exercise was supported by international experts of the Tehran Convention Interim Secretariat as well as of the Oil Spill Preparedness Regional Initiative (OSPRI).
With the intensive resource extraction and transportation in the region and the Sea's unique land-locked status, the Caspian Sea states recognize the need for regional cooperation in this domain. Therefore, they concluded the Protocol Concerning Regional Preparedness, Response and Cooperation in Combating Oil Pollution Incidents (Aktau Protocol), a regional treaty to effectively prepare for and address oil pollution incidents in the Caspian Sea that is in force since 2016. This exercise was a first in a series of regular exercises that are planned to be held under the Aktau Protocol in the time to come. While considerable efforts have been made, countries see the urgent need to step up their cooperation action to be prepared for combating oil spills to protect the environment and with it the livelihood of the population around the Caspian Sea.
The Tehran Convention is a regional framework treaty for the protection of the marine environment of the Caspian Sea concluded by all five Caspian littoral states. Its interim Secretariat is serviced by the UN Environment Program Regional Office for Europe. Reference: www.tehranconvention.org
The Oil Spill Preparedness Regional Initiative (OSPRI) is an oil industry initiative that encourages and supports the promotion of oil spill preparedness in the Caspian Sea, Black Sea and Central Eurasia. The Initiative is administered through IPIECA, the global oil and gas industry association for advancing environmental and social performance. Reference: www.ospri.online