Wed, 13/04/2022 - 18:41
International Assembly "Caspian Dialogue" will be held in Moscow on May 11, 2022
On May 11, 2022, the International Assembly "Caspian Dialogue" will be held in Moscow on site and in online format with the support of the Alexander Gorchakov Public Diplomacy Fund. The main organizer and operator of the Assembly is the Caspian Science and Innovation Association.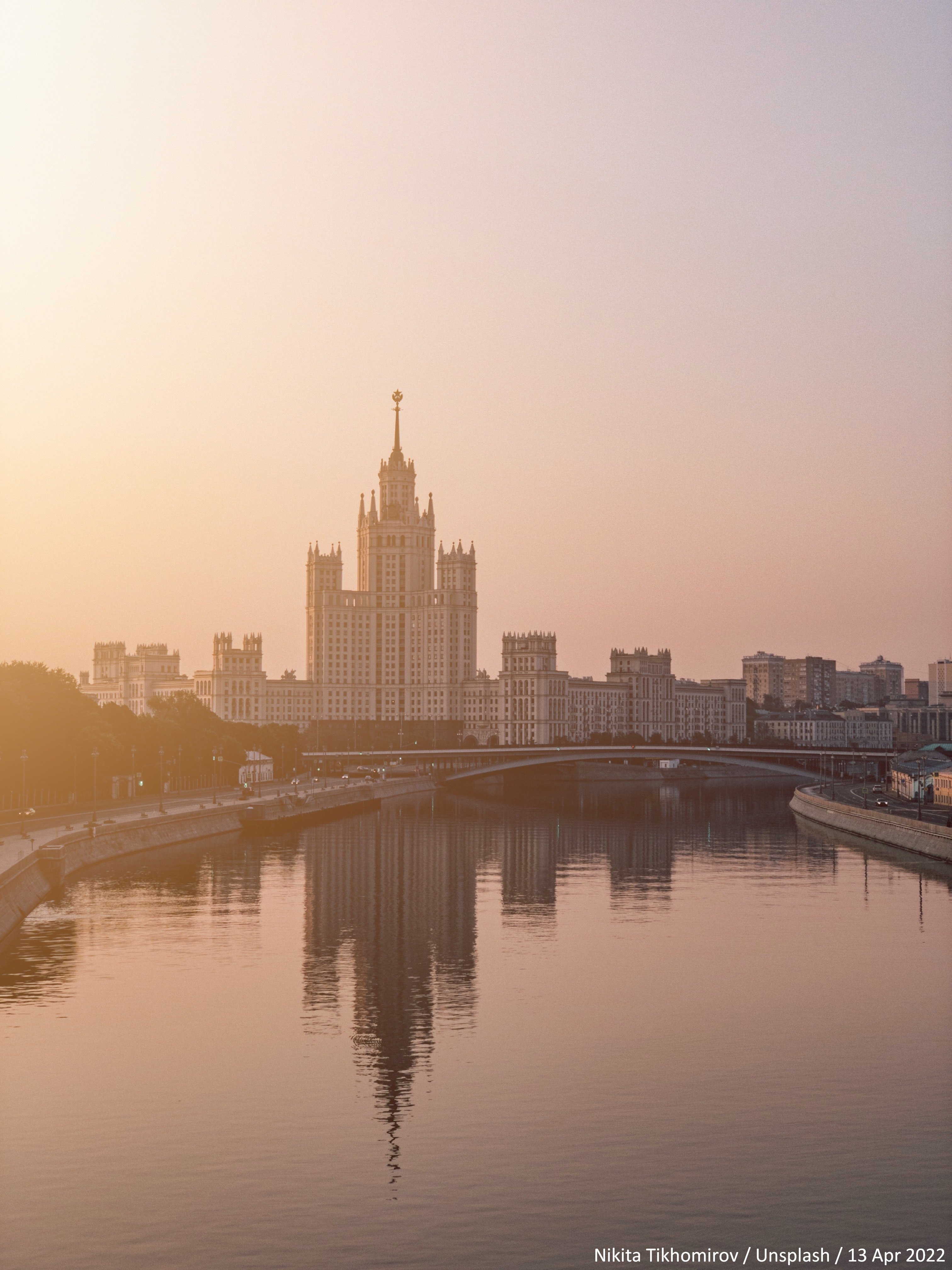 Within the framework of the upcoming Assembly, it is planned to hold a Plenary session "Caspian Dialogue - development in new conditions", Caspian diplomatic meetings, expert platforms, a photo exhibition "The Caspian is our home" and a round table "Challenges and problems of the Caspian Sea in the information space of the Caspian states". One of the central events of the Assembly will be the International Conference "Save the Caspian Sea".
Partners in the preparation and holding of the Assembly: the Russian Academy of Sciences, the Russian Committee for the "Man and the Biosphere" UNESCO Programme, the Severtsov Institute of Ecology and Evolution of the Russian Academy of Sciences, faculties and institutes of the Lomonosov Moscow State University, the Moscow State Linguistic University, the Russian State University for the Humanities, "Kaspika" – Caspian Seals Conservation Agency, State Television of Iran, "Caspian Bulletin" information portal.
The speakers and participants of the discussions of the International Assembly will be heads and representatives of the Commonwealth of Independent States (CIS) Executive Committee, the Tehran Convention Secretariat, the Coordinating Committee for Hydrometeorology and Monitoring of Pollution of the Caspian Sea (KASPCOM), scientific and educational institutions, environmental organizations, companies and media from Azerbaijan, Iran, Kazakhstan, Turkmenistan, Belarus and the Netherlands.
All interested scientists, teachers, entrepreneurs, postgraduates and students are invited to participate in the events of the Assembly on site or in online format.