Thu, 07/09/2023 - 09:37
Moscow Protocol to the Tehran Convention is ratified and enters into force
On 15 August 2023 Russian Federation ratified the Moscow Protocol to the Tehran Convention. The Protocol is now ratified by all the five members of the Tehran Convention and will be the second Protocol to the Convention to enter into force.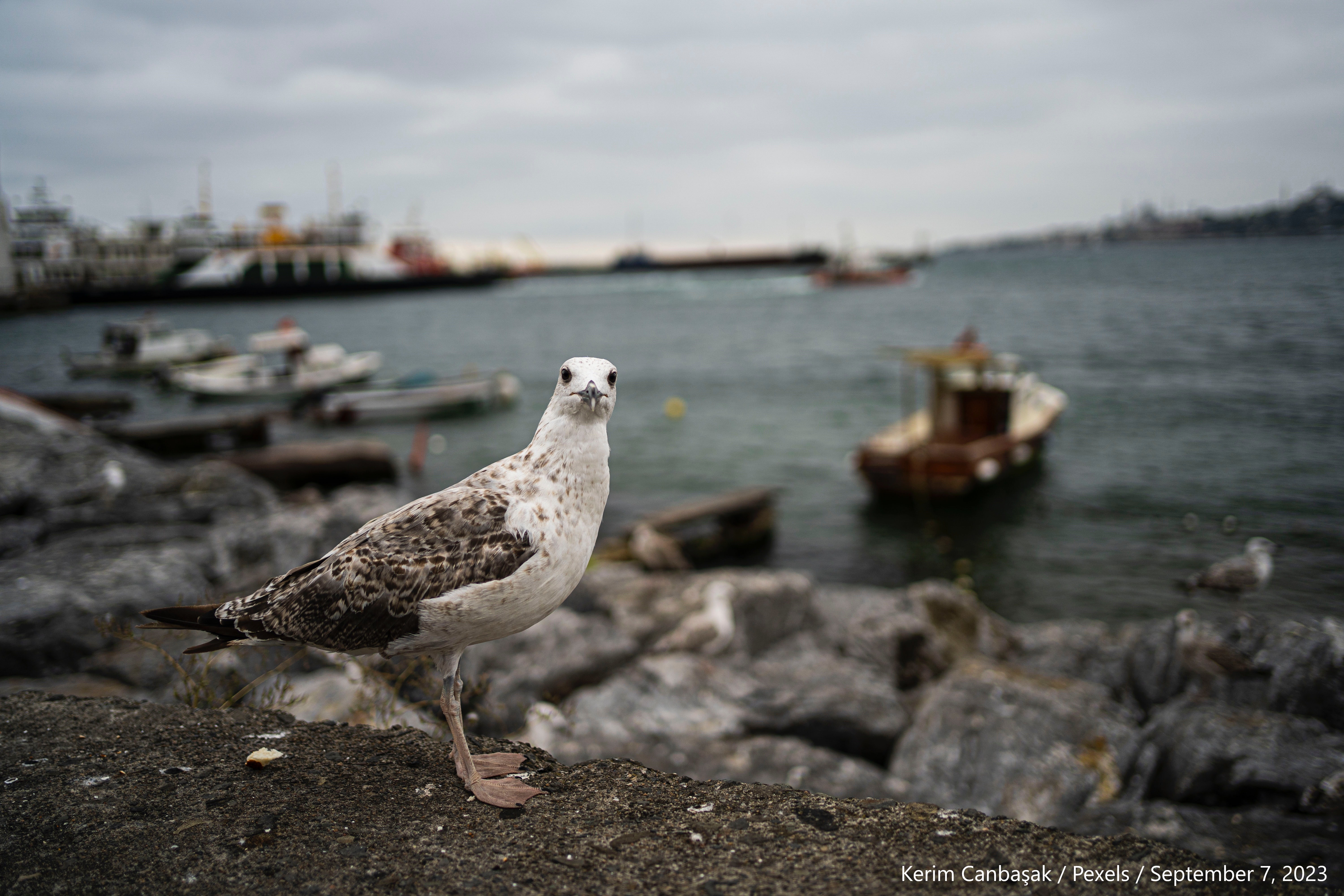 We are pleased to announce that the Russian Federation ratified the Protocol for the Protection of the Caspian Sea against Pollution from Land-based Sources and Activities (the "Moscow Protocol"). This is a crucial step in consolidating the efforts of all five Caspian littoral States towards prevention and elimination of marine pollution from land-based sources and activities.
The Moscow Protocol, adopted in 2012, provides a series of measures to prevent, control, reduce and to the maximum extent possible eliminate pollution of the marine environment from land-based sources in order to achieve and maintain an environmentally sound marine environment of the Caspian Sea. The Protocol establishes important regulation on emission controls, emission limit values, best environmental practices applied and environmental quality objectives to strive.
The Moscow Protocol also enshrines the desire of Caspian countries to pursue the sustainable use of natural resources of the Caspian Sea as an integral part of the development process, meeting the needs of present and future generations in an equitable manner. Entering into force and start of the implementation of the Moscow Protocol is an important stage in restoration and comprehensive protection of fragile Caspian ecosystems from pollution.
Negotiations are also currently underway for the fifth Protocol to the Tehran Convention on Monitoring, Assessment and Information Exchange.