Fri, 19/11/2021 - 18:21
Azerbaijan marks the Caspian Sea Day with coastal cleaning campaigns and National Parks celebrations
Every year on 12 August riparian countries celebrate the Caspian Sea Day. This date is no coincidence: in 2006, on that day, the Tehran Convention for the Protection of the Marine Environment of the Caspian Sea entered into force. This year the Republic of Azerbaijan held celebrations in the Absheron and Seaside National Parks and organized cleaning campaigns in the coastal areas.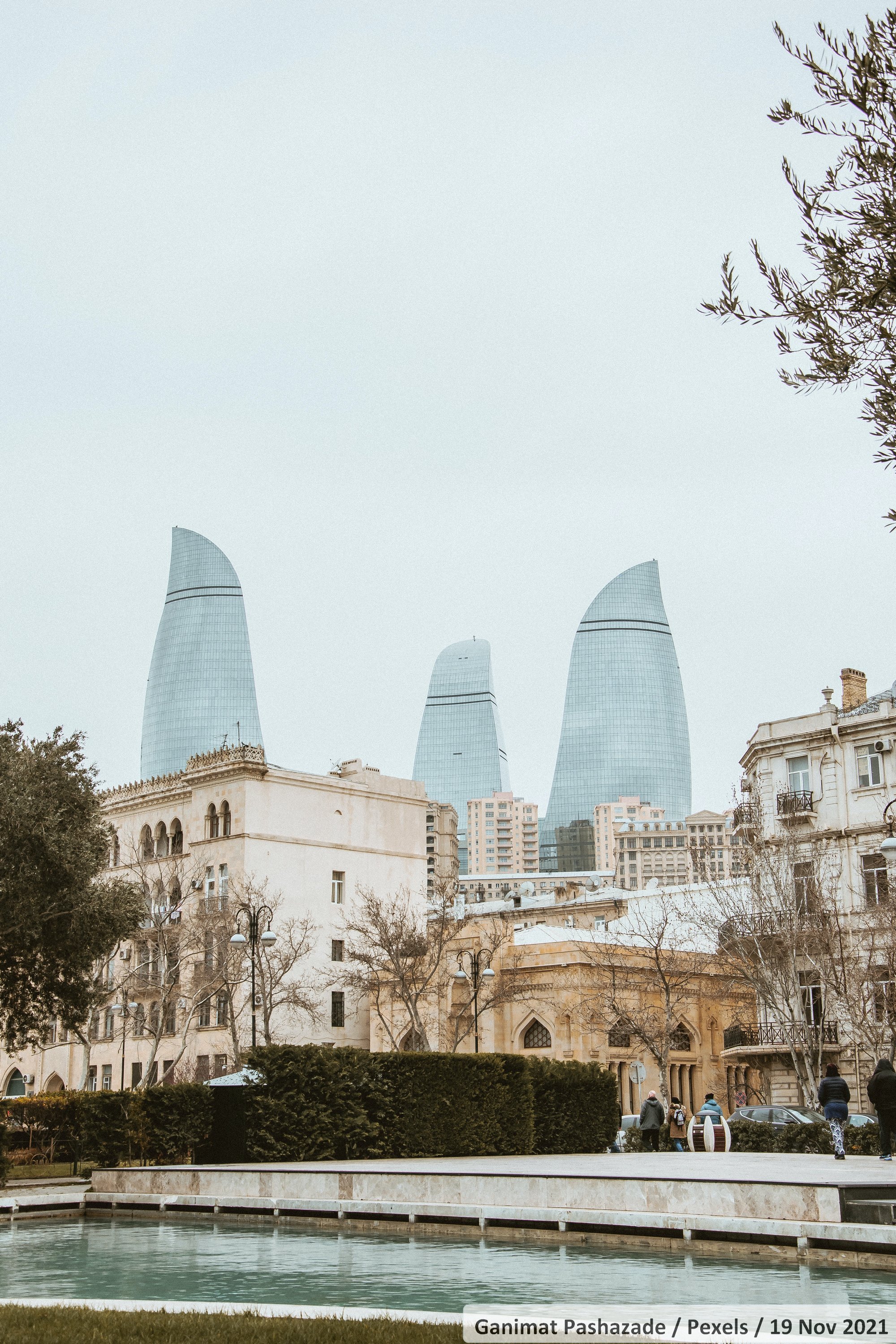 In the Absheron National Park, which is surrounded by the Caspian Sea on three sides, volunteers were informed about the current state of the ecosystems of the Caspian Sea, its environmental problems and the activities that are being carried out to resolve them. Besides, a demonstration of the water samples, conducted by the Mobile Laboratory of the Caspian Complex Environmental Monitoring Department was held for the volunteers.
Another creative event took place in the Seaside National Park, where talented young people painted old barrels, turning them into works of art. A lot of such barrels and waste from them fall into the Caspian Sea, polluting it and causing harm to its inhabitants. The campaign is designed to draw attention to the problem of waste recycling and reuse of resources.
Beyond that, the cleaning campaigns were organized in the coastal areas with the participation of employees of the Ministry of Ecology and Natural Resources, representatives of local executive authorities, municipalities, international organizations and volunteers. They cleared 3 hectares of land from solid and other wastes on the seashore of Novkhani settlement. At large, cleaning actions were held in the entire Azerbaijan part of the Caspian Sea coast from north to south, and the collected waste was forwarded for recycling.
Lastly, the Ministry of Ecology and Natural Resources of Azerbaijan in concert with the UN Environmental Programme launched the creative video-contest "Let's protect the Caspian Sea together". Professional and amateur designers and artists submitted their artwork to the jury. The contest was intended to reach out to the public attention for the environmental concerns of the Caspian Sea through the power of art and creativity.