Mon, 03/04/2023 - 12:14
Azerbaijani companies clean the surface of the Caspian Sea
Azerbaijan Caspian Shipping Closed Joint-Stock Company is engaged in cleaning the surface of the Caspian Sea, in particular the Baku Bay, of solid and liquid waste in an effort to reduce the negative effect of the functioning of industrial and other economic facilities and vessels, and other anthropogenic activities.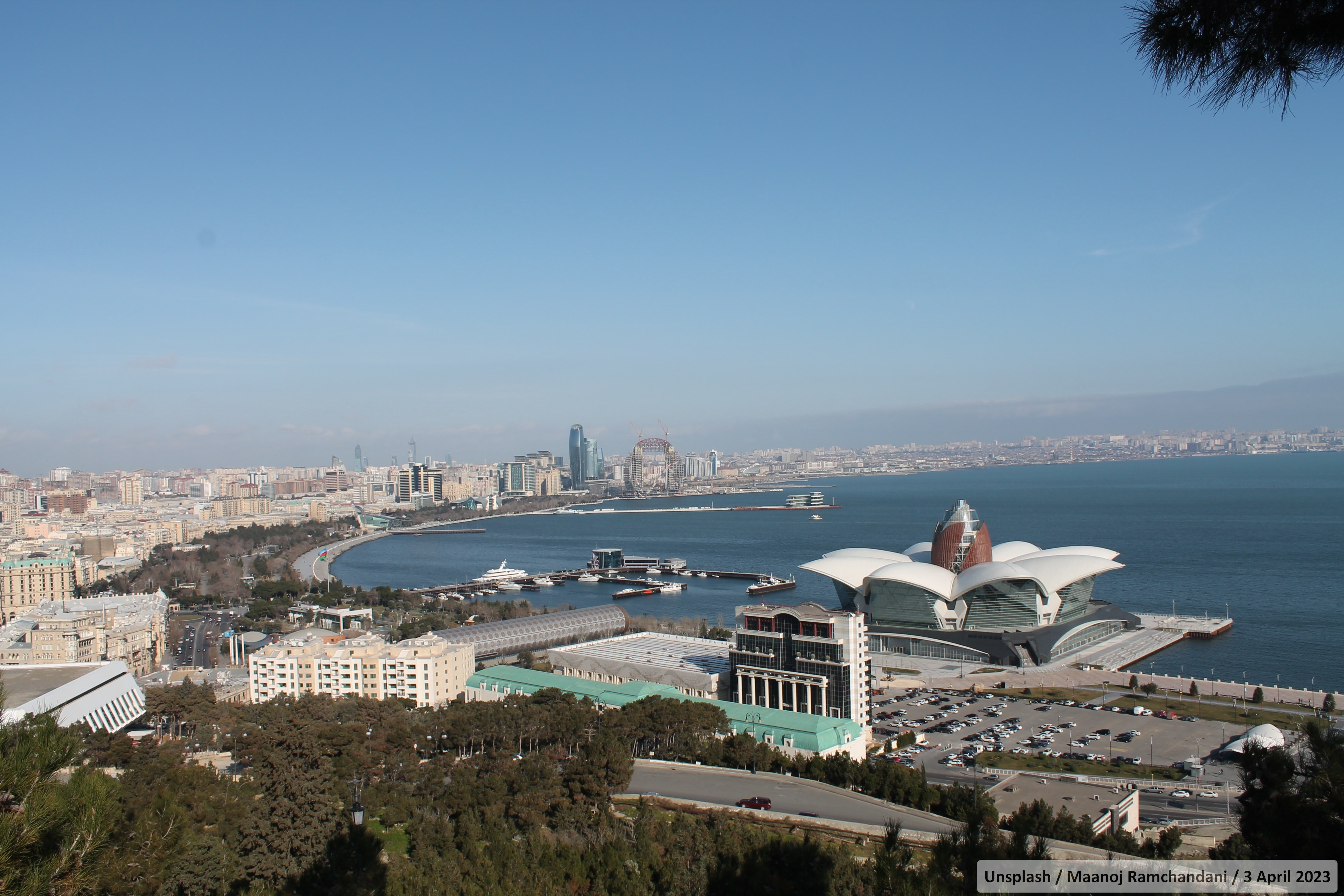 According to Caliber.az in 2022, 70,004 m3 of plastic, 819,105 m3 of food waste, 710,469 m3 of household waste (rags, paper/cardboard, glass, metal and other waste), 111,044 operational waste, 255 m3 of oil residues, 5,433,346 m3 of bilge-level water and 93 262,32 m3 of household waste were handed over from ASCO vessels for recycling and waste management. Among the most common types of waste, it is necessary to mention oil refining waste remainings at the bottom of reservoirs, industrial, household and food waste. Waste from ASCO's seaside facilities was also recycled and disposed properly.
More information can be found on Caliber.az.