Tue, 25/10/2022 - 09:03
Caspian Day celebrations were held in Turkmenistan in August, 2022
Many of scientific and practical activities took place in Turkmenistan to celebrate the 2022 Caspian Sea Day. Among these events were the Scientific conference and the event aiming at the youth engagement.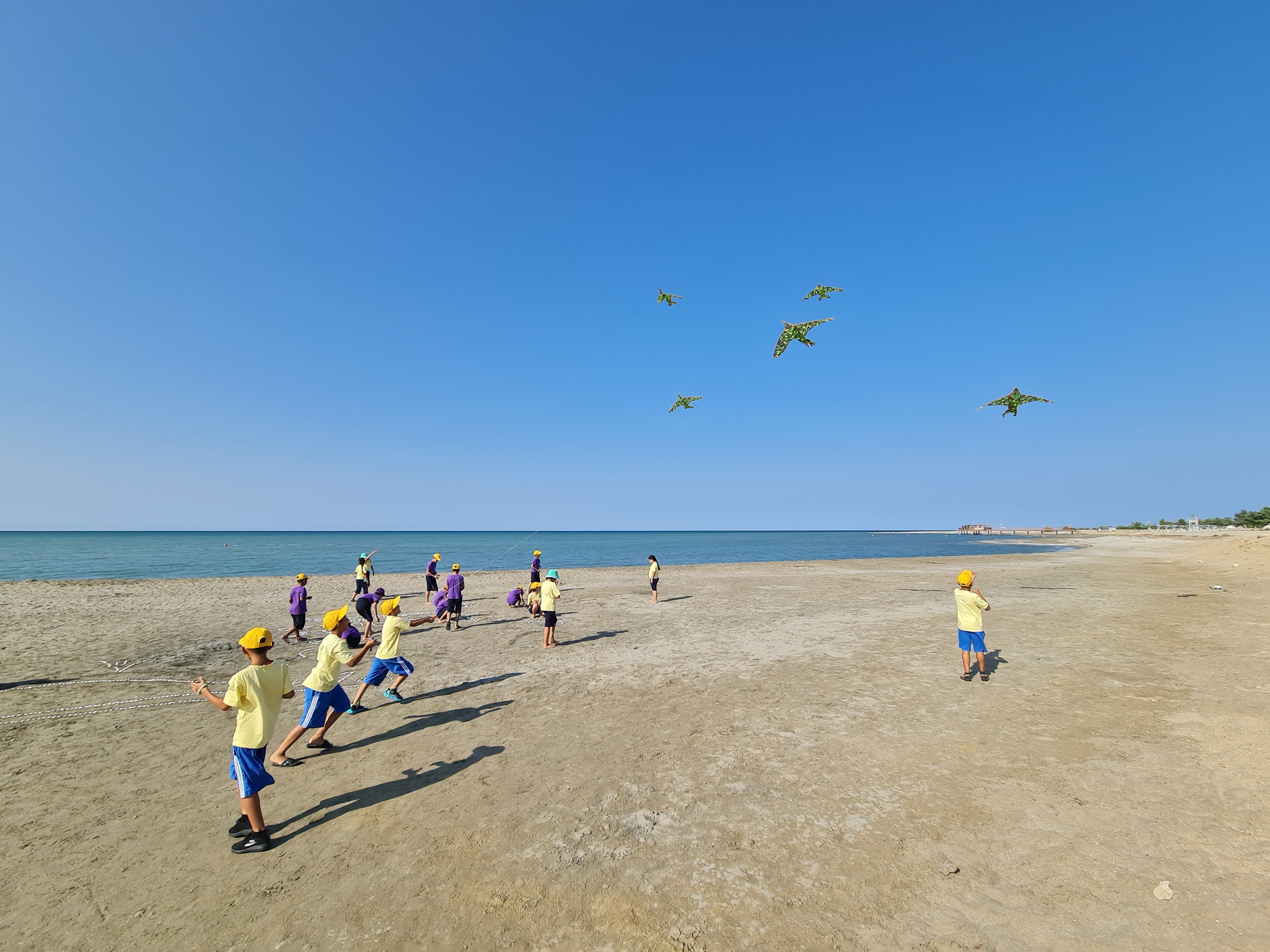 The research and practice conference entitled "The Caspian Sea - the sea of friendship and harmony" was held on 11-12 of August. The conference organized by the Ministry of Agriculture and Environmental Protection with the support of the Ministry of Foreign Affairs of Turkmenistan aimed at raising awareness on the importance of the Caspian Sea environmental issues on the local and national levels. The Conference was attended by the representatives of the scientific community, public authorities, and international organizations, such as United Nations, OSCE and European Union.
Participants of the Conference expressed their commitment to deepen and expand cooperation with other partners for the protection of the Caspian marine environment, including within the framework of UN projects.
In addition, a number of activities for children were held to enhance knowledge and awareness of the importance of environmental issues among younger generation. Ms. Gozel Orazdurdyyeva, National Tehran Convention Liaison Officer delivered a presentation on the significance of the Caspian Sea, its riches, and the Caspian littoral states. Ms. Jemal Durdykova, an expert of the GEF/UNDP Turkmenistan project "Sustainable Cities in Turkmenistan: Green Urban Development in Ashgabat and Awaza" talked about marine plastic litter and its harmful effect on the marine life and warned children about the danger of throwing away plastic bottles and other garbage both on land and in the sea. The activities highlighted the importance of youth engagement in the protection of the environment of the Caspian region.