Sun, 22/10/2023 - 23:38
Caspian Ministerial Consultation were held in Geneva on 21-22 September 2023
Caspian Ministerial consultations were convened by the Chair of the Conference of the Parties to the Tehran Convention on 21-22 September 2023.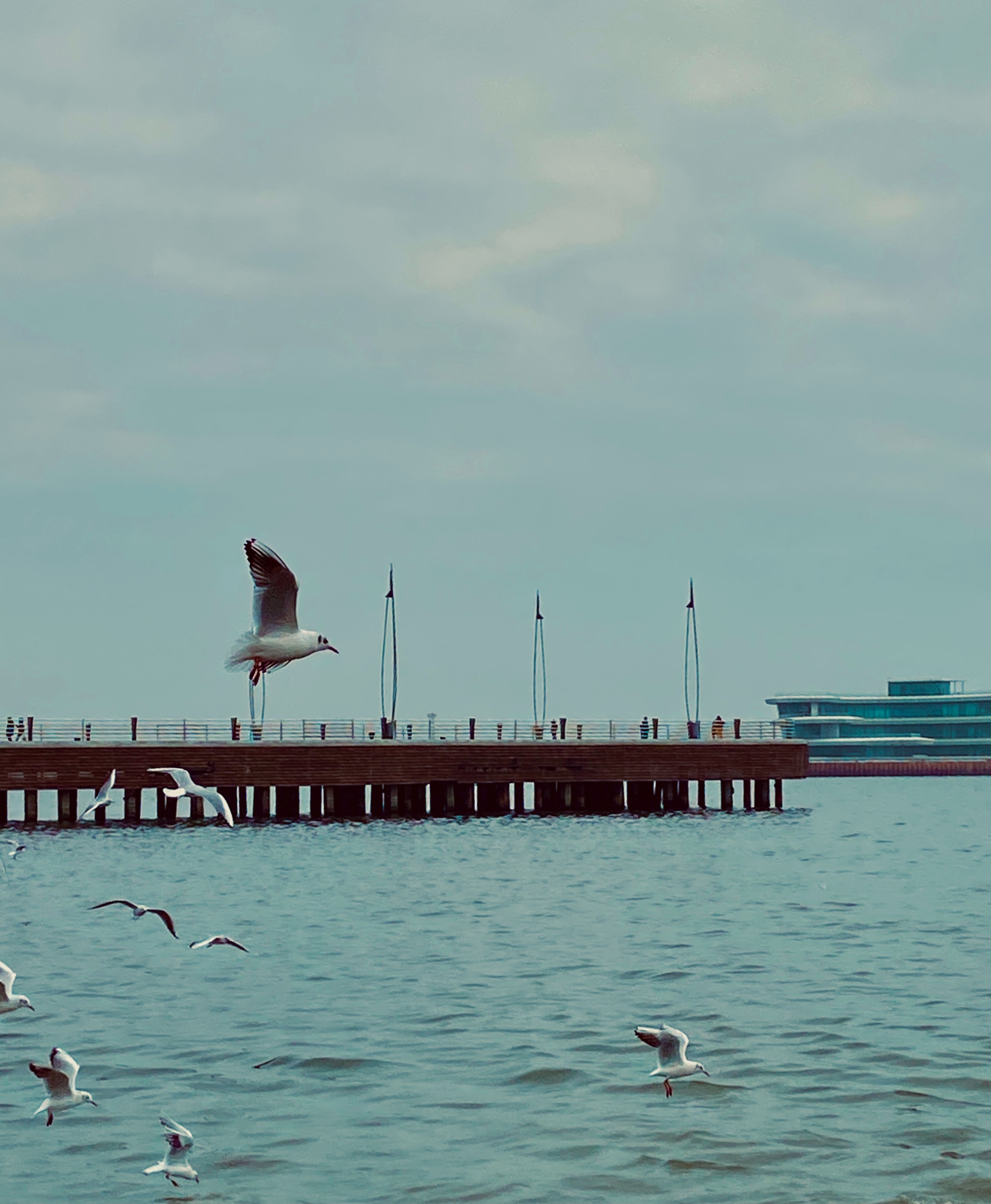 The delegations included representatives of Ministries of environmental protection and Ministries of foreign affairs from all the five Caspian countries, as well as members of the Tehran Convention interim Secretariat and UNEP Europe office. The participants reached consensus on a number of fundamental issues of the functioning of the Convention, in particular, they established an Expert Group on the institutional arrangements of the Convention Secretariat and affirmed their commitment to the Ministerial statement and decisions of the COP6 held in Baku, Azerbaijan in 2022. The first meeting of the abovementioned ad hoc Expert Group will be convened in Baku by the end of 2023.
They also discussed the most acute challenges faced by the marine environment of the Caspian Sea nowadays: water level fluctuations, marine litter, pollution and biodiversity conservation.
The Chair of the meeting, Minister of Ecology and Natural Resources of Azerbaijan, Mr. Mukhtar Babayev, noted that "the environmental problems of the Caspian Sea cannot wait indefinitely. The challenges we face require concerted and effective action". The participants of the meeting expressed their expectations of the following progress in the work of the Tehran Convention based on the outcomes of the Ministerial Consultations.