Mon, 15/11/2021 - 20:12
Celebrations of the Caspian Sea 2021 were held in Kazakhstan
On August 12th five Caspian countries celebrate the Caspian Sea Day, to mark the entry into force of the (Tehran) Convention for the Protection of the Marine Environment of the Caspian Sea. On this day, Caspian countries raise public awareness for the preservation of the exceptional biodiversity of the Caspian Sea region and protecting its environment. This year a Round Table on the "Problems of environmental protection in the context of the Covid-19 pandemic" was organized in Aktau, Kazakhstan with the support of the Akimat of the Mangistau region.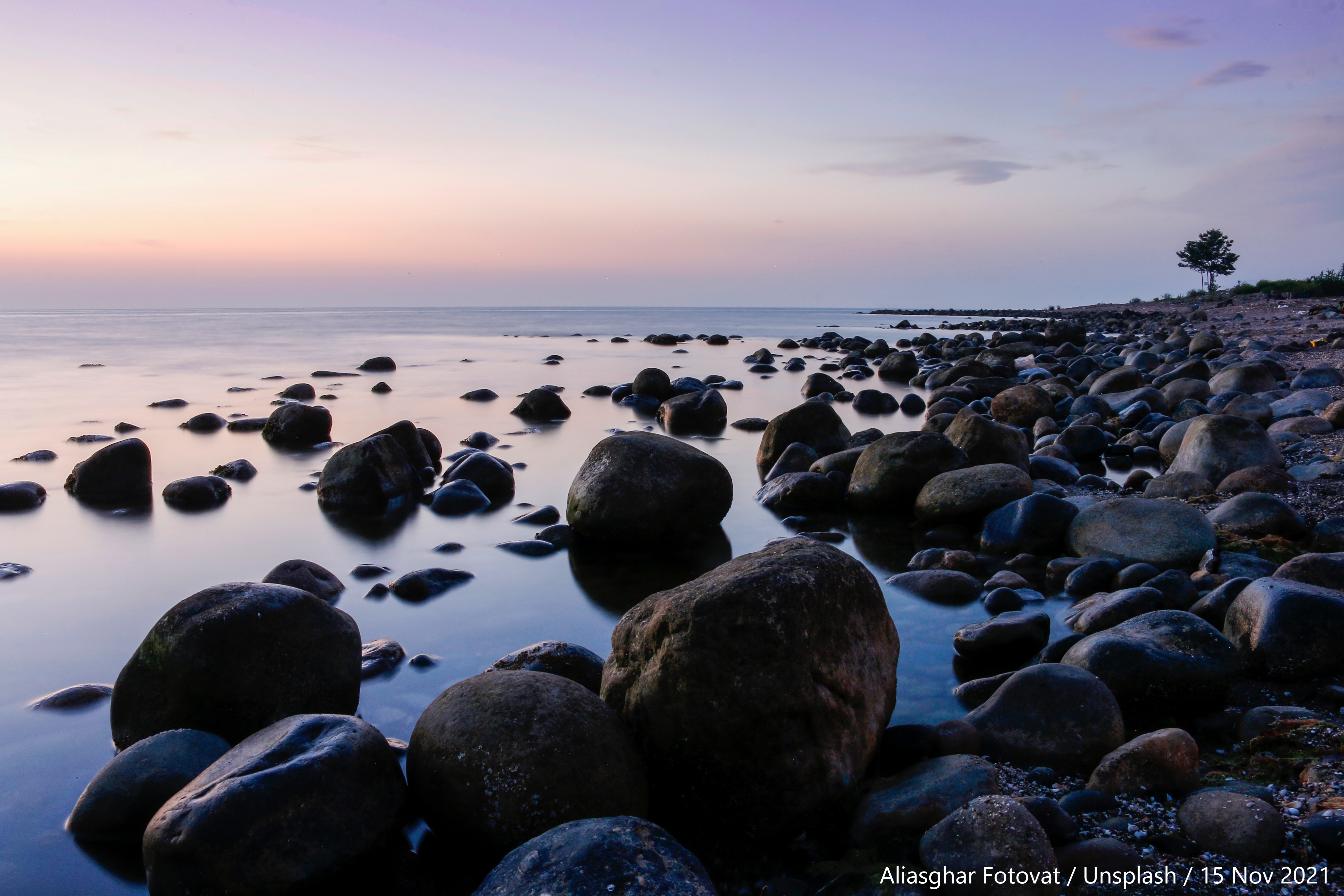 The Round Table was held in a hybrid mode with the participation of representatives of the Mangistau region local authorities, public and non-governmental organizations, the Ministry of Ecology, Geology and Natural Resources of the Republic of Kazakhstan, as well as specialists from oil and gas operating companies. Participants discussed current problems of environmental protection in the Kazakhstan's part of the Caspian Sea in the context of the Covid-19 pandemic and possible ways to solve them. As a main outcome of the event, recommendations concerning the development of the monitoring system for the Caspian Sea, the study of the Caspian seal population and the reduction of poaching were sent to the authorities of Kazakhstan.
Last but not least, a clean-up of the coastal area took place in Aktau. Throughout the day, the participants cleared the shore from the household waste – broken glass, bottles, plastic, packages. and food waste. Moreover, an underwater clean-up was organized by the Akimat of Mangistau region. Several groups of divers collected plastic bags, glass, aluminum bottles and cans, and other debris from the bottom of the sea. This upsetting "catch" reminds that each discarded piece of litter causes damage to the ecosystem of the Caspian Sea. An everyday environmental culture and drawing public attention to the ecological problems of the region are crucial for making situation to change.