Mon, 28/08/2023 - 15:23
A comprehensive environmental study carried out in the Caspian Sea
An expedition group composed of the representatives of the Ministry of Ecology and Natural Resources of Azerbaijan and the Institute of Zoology of the Ministry of Science and Education completed another comprehensive environmental study in the Caspian Sea.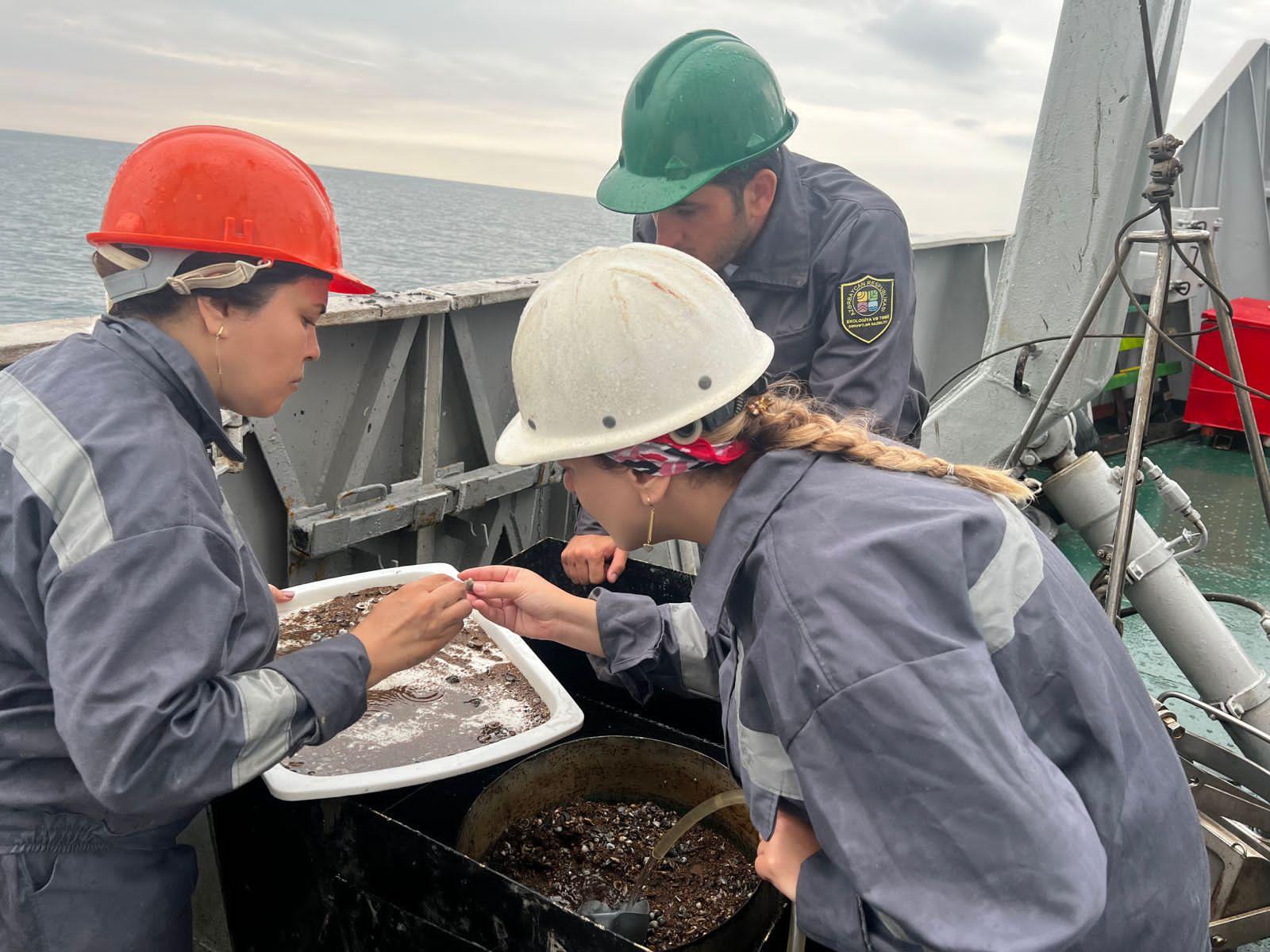 Scientists have analyzed the hydrobiological state of water in several areas of the Azerbaijani part of the Caspian Sea. They also collected samples of water, zooplankton, benthos, air, and carried out hydrometeorological measurements and studies of a number of components.
More information on media.az and azertag.az.