Fri, 15/04/2022 - 11:56
Fourth Caspian Sea ALPHA/BRAVO Exercise under the Aktau Protocol was held on March 15, 2022
The Fourth online Caspian Sea ALPHA/BRAVO exercise meeting under the Aktau Protocol was held on March 15 and April 5, 2022.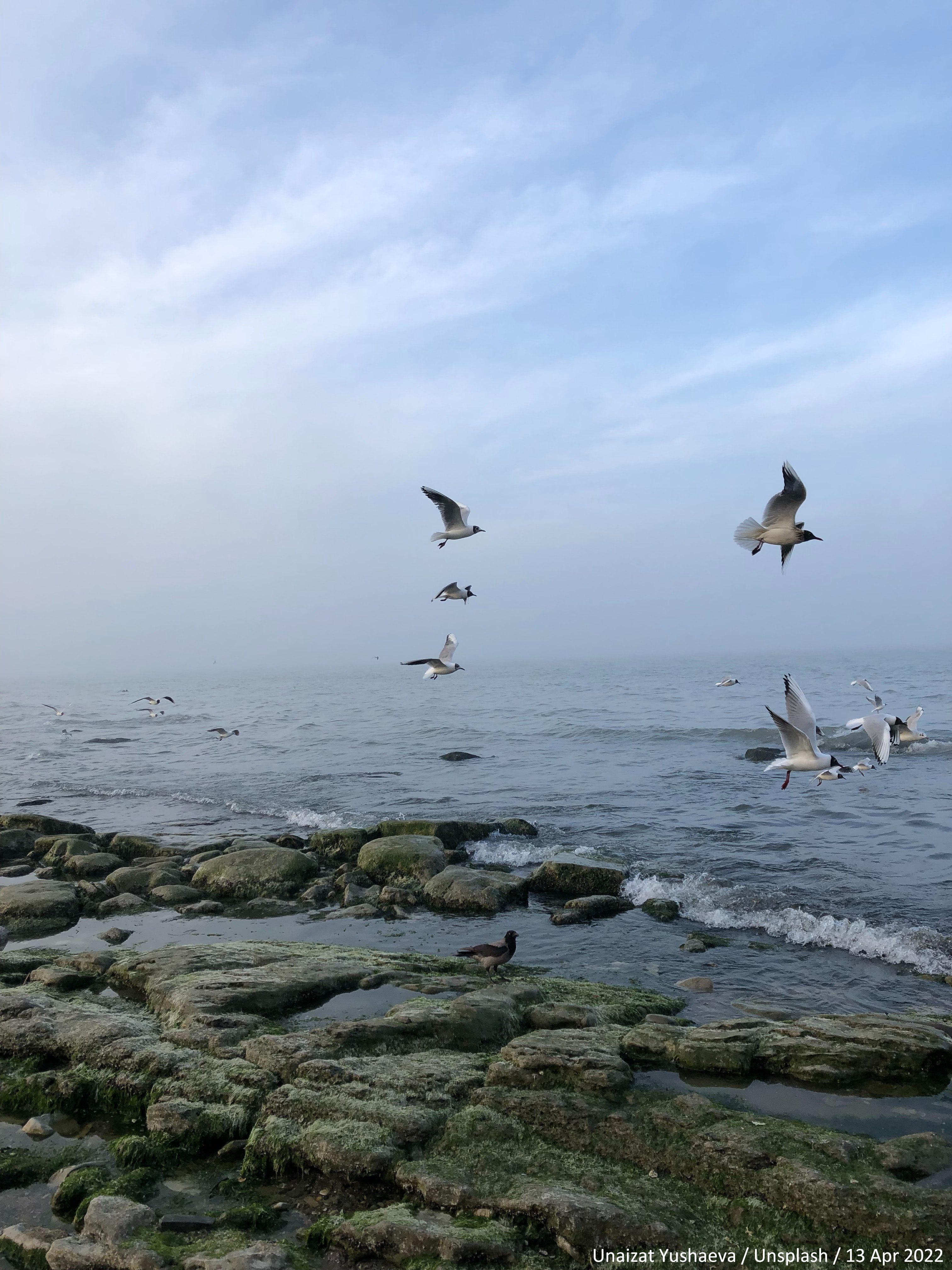 It was organized by the Tehran Convention interim Secretariat (TCIS) with the participation of emergency response experts of the Caspian Sea countries and international experts from the Oil Spill Preparedness Regional Initiative (OSPRI). The exercise was divided into two parts, a written communication part and an online meeting.
The representatives of the Russian Federation described the incident scenario and outlined the objectives and tasks for the Party representatives and participants during the exercise. They sent out a report of the oil pollution incident (POLREP) as well as a request for assistance to the official Aktau Protocol contacts of the Parties in English and Russian languages. In line with the Articles 5 and 7 of the Aktau Protocol and the procedures of the Regional Plan, the exercise participants were to acknowledge receipt of the incident report in writing to the requesting authority of Russian Federation, to clarify whether their country can provide assistance and, if that's the case, what type of assistance can be offered and what would be the estimated cost. The countries who were notified by the Russian Federation about the incident found the POLREP clear and understandable.