Tue, 23/11/2021 - 22:32
Kazakhstan ratifies three Protocols to the Tehran Convention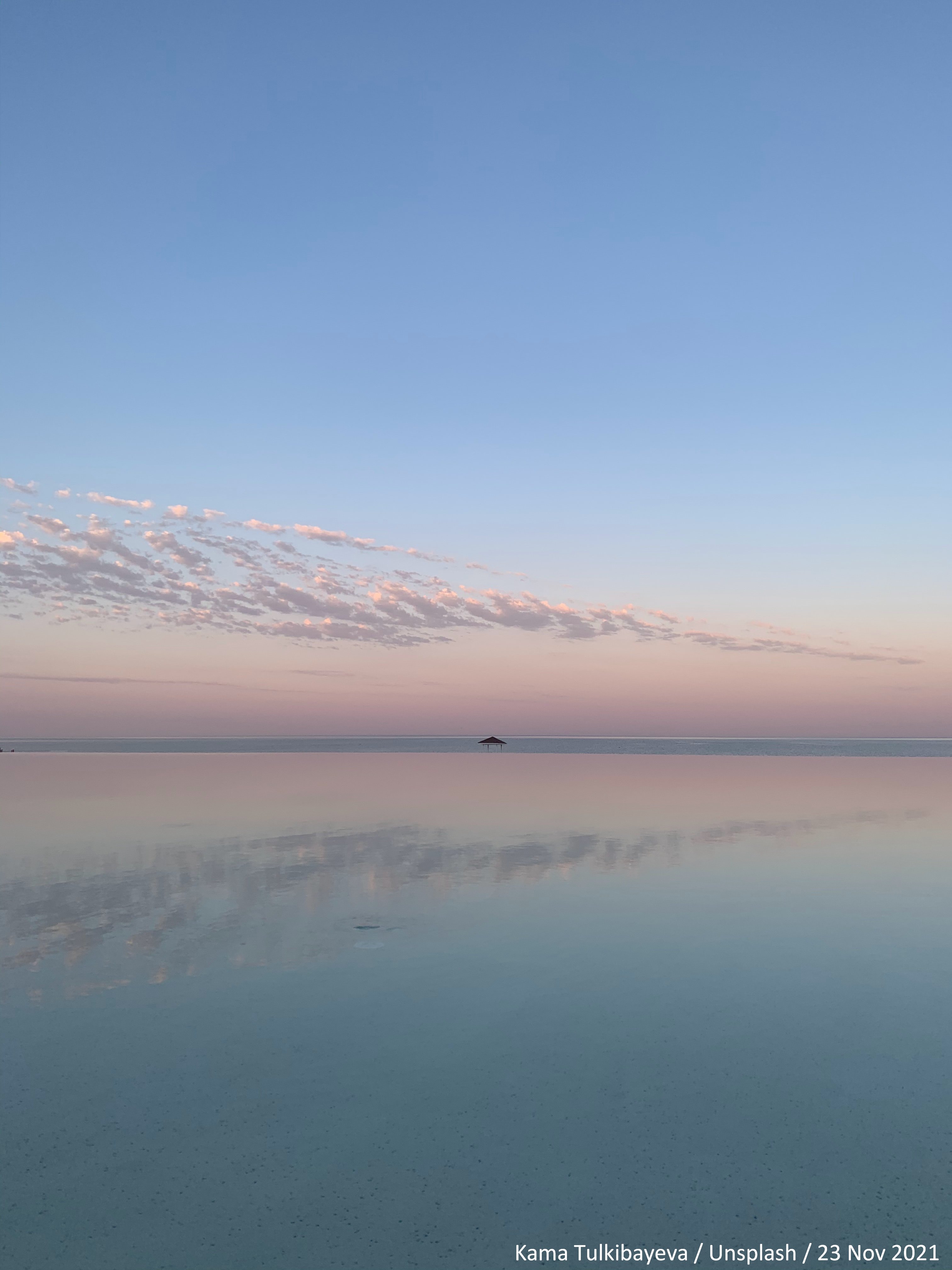 In the last few days, Kazakhstan ratified three Protocols to the Tehran Convention:
Protocol for the Protection of the Caspian Sea against Pollution from Land-based Sources and Activities ("Moscow Protocol")
Protocol for the Conservation of Biological Diversity ("Ashgabat Protocol")
Protocol on Environmental Impact Assessment in a Transboundary Context
The Tehran Convention interim Secretariat is pleased to announce that the parliament of the Republic of Kazakhstan has ratified three Protocols to the Framework Convention for the Protection of the Marine Environment of the Caspian Sea. This is a crucial step in consolidating the efforts of all five Caspian littoral States towards preserving biodiversity in the Caspian Sea region and fighting environmental degradation.
The three Protocols provide a comprehensive approach to the prevention and elimination of marine pollution from land-based sources and activities, to conserve the biological diversity and ecosystems of the Caspian Sea, and to implement effective and transparent environmental impact assessment procedures in a transboundary context.
Negotiations are also currently underway for the fifth Protocol to the Tehran Convention on Monitoring, Assessment and Information Exchange.
For more information, please contact mateusz.benko@un.org or kristina.russkikh@un.org.