Fri, 19/11/2021 - 19:52
Technical Meeting Under the Caspian Environment Monitoring Programme - October 12, 2021
On October 12, 2021 the 2nd virtual technical meeting under the Caspian Environment Monitoring Programme (EMP) was held to bring together experts from all the Caspian littoral states in order to obtain advice and guidance on environmental monitoring and assessment.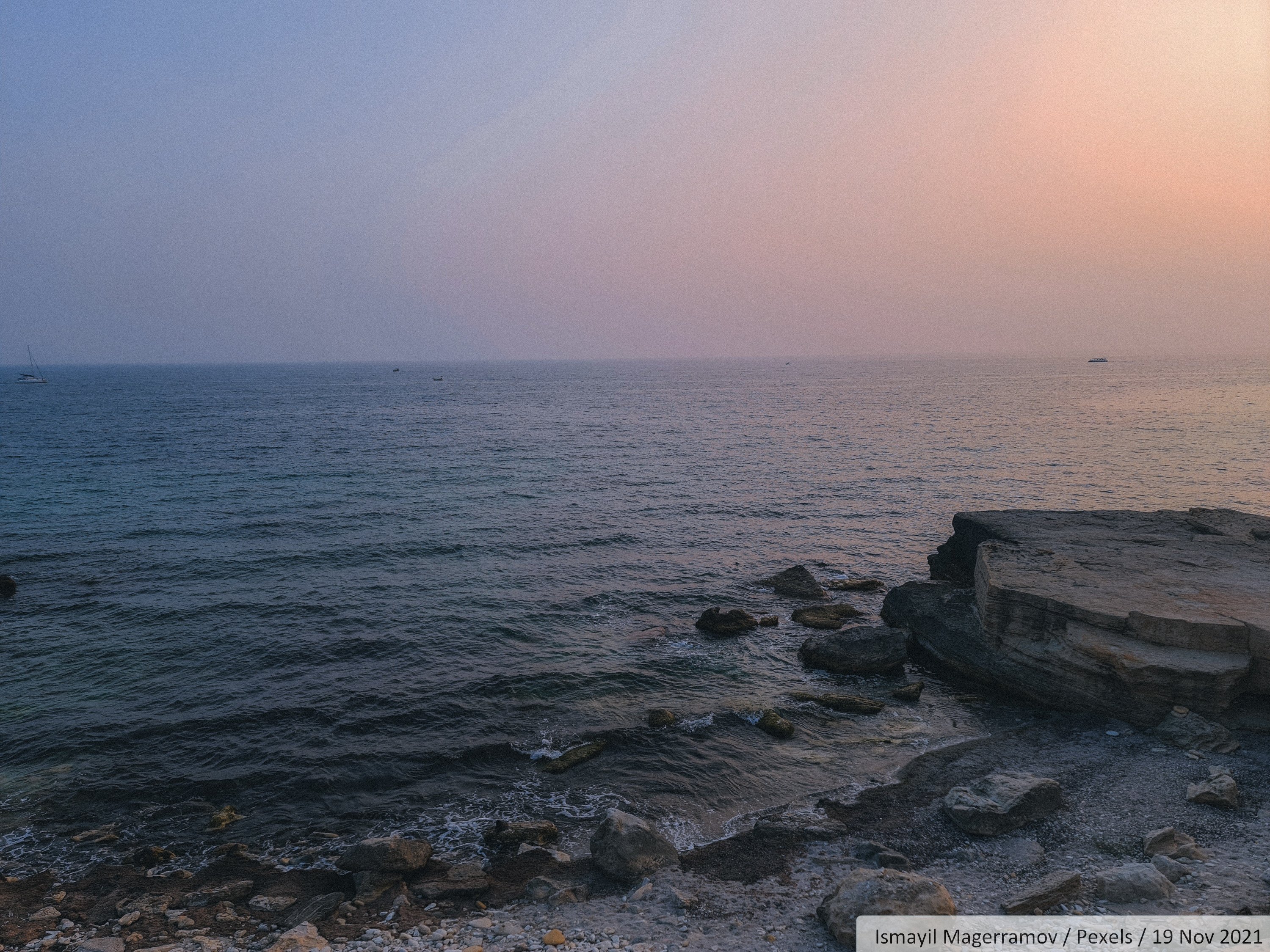 The Caspian EMP was developed in 2010-2011 and welcomed by the Conference of the Parties in 2012 (COP4) "as the basis for continuation of this activity and capacity building and regional cooperation for monitoring the parameters which determine the quality of the marine environment of the Caspian Sea". The draft Protocol on Monitoring, Assessment and Information Exchange which is under negotiations stipulates the implementation of the EMP as the basic framework for monitoring and information management. The first such meeting took place on March 5, 2021 in an on-line (virtual) format.
The participants of the meeting agreed on important issues of the EMP functioning, including the goals, phases and categories of the parameters to be observed under EMP. Among these parameters are temperature indicators, chemical water parameters, biological parameters and bottom sediments. The participants came to an agreement on further steps for the EMP implementation and regional guidelines on monitoring.