Mon, 22/11/2021 - 09:23
Three areas of the Caspian Sea are awarded the IMMA status - October 29, 2021
On October 29, 2021 the Secretariat of the Important Marine Mammal Areas (IMMA) announced that three Red-Listed species in 11 prime areas of the Black Sea and one species in 3 areas of the Caspian Sea were officially awarded the IMMA status by the International Union for Conservation of Nature (IUCN) Task Force on Marine Mammal Protected Areas.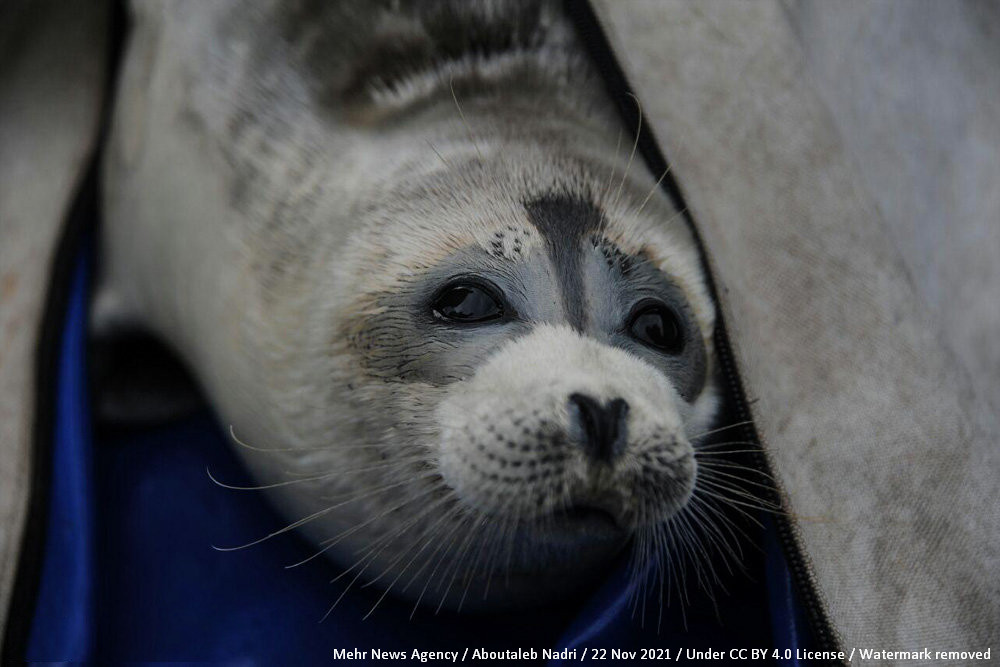 The IMMA is a "discrete portions of habitat, important to marine mammal species, that have the potential to be delineated and managed for conservation". The most common type of marine environmental protection are MPAs (Marine Protected Areas). Nevertheless, considering that this solution does not adequately take into account the necessary measures to protect marine mammals, the IMMA protection regime was introduced in 2014. Since then, seven IMMA workshops were held to determine perceived zones in numerous marine regions of the world.
The 7th IMMA workshop devoted to the Black Sea, Turkish Straits System and Caspian Sea region took place in February 2021 and officially awarded the IMMA status to the habitats of the Caspian seal, one of the smallest earless seals and the only marine mammal of the Caspian Sea. Those are:
- Breeding Area,
- Moulting and Haul Out Areas,
- and Transitory Migration and Feeding Area.
Until then, the only protected territory in the Caspian Sea was the MPA in Azerbaijan, created in 2018 in the Gizilaghaj State Reserve to protect six important endangered marine species. As mentioned by Mr. Mahir Aliyev, the Coordinator of the Interim Secretariat of the Tehran Convention, the main challenges in the Caspian Sea region are industrial pollution, overexploitation of biological resources and the consequences of oil and gas activities. The Caspian seal, which at the beginning of the last century numbered about a million individuals, today is on the verge of extinction. An increase in temperature, a decrease in the Caspian Sea level, a negative anthropogenic impact destroys the habitats and worsen breeding conditions of seals.
The decision to award the IMMA status to the habitats of Caspian seal brings hope for the survival and restoration of this exceptional endemic species. This is an important step not only for the conservation of the Caspian seal itself, but also for the nature of the entire region, it points to the progress in regional cooperation and a higher standard of environmental protection.