Wed, 09/02/2022 - 18:10
The UNEP MOOC on Marine Litter in Russian is now open for registrations
UNEP and Grid-Arendal just have announced that the second round of the free UNEP Massive Open Online Course (MOOC) on Marine Litter in Russian is open for registrations.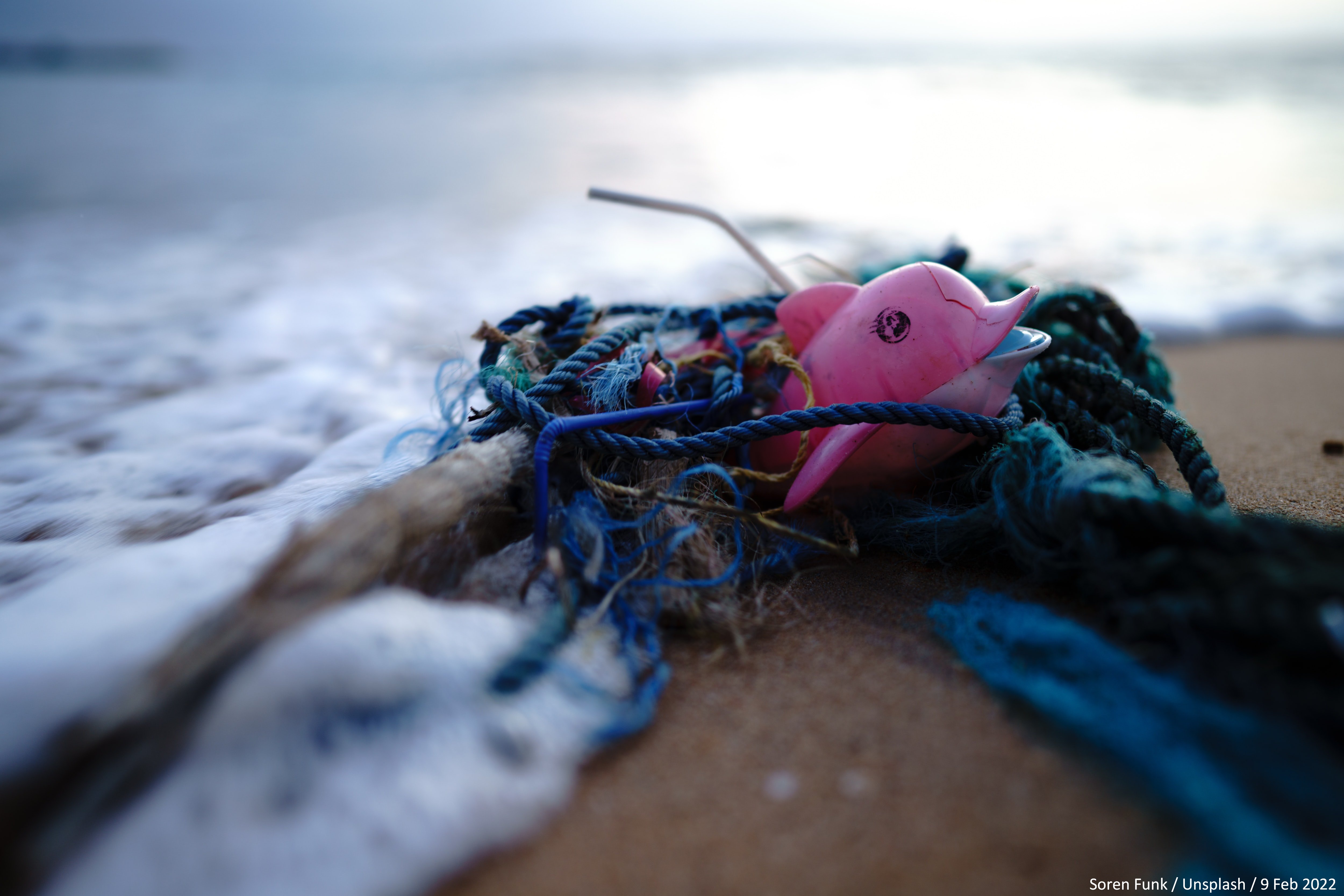 The online course starts on February 28, 2022 and will run over a period of 12 weeks. Each consecutive week, a new course block will be released, presenting different tools to combat marine pollution as well as case studies that will inspire leadership at all levels. The participants who will submit an optional final assignment by May 22 will receive a course certificate. The brochure of the MOOC on Marine Litter in Russian with detailed information about the course dates, its structure and entry requirements is attached at the bottom of the page.
The MOOC is carried out as a part of the Barents Sea Leadership Training on Marine Litter project. In addition to GRID-Arendal, the project partners are the Northern (Arctic) Federal University (NArFU), Kola Science Centre, UNEP, Open Universiteit as well as UArctic and its Thematic Network on Arctic Plastic Pollution. You can find more information and the link to the registrations page both in English and Russian here.
During this round the course will be available only in Russian language. It is therefore planned to launch this course in English language in future as well.