Thu, 09/12/2021 - 17:03
Iran ratifies the Protocol for the Conservation of Biological Diversity
We are very happy to share the news on the ratification by the Islamic Republic of Iran of the Protocol for the Conservation of Biological Diversity ("Ashgabat Protocol") on October 17, 2021.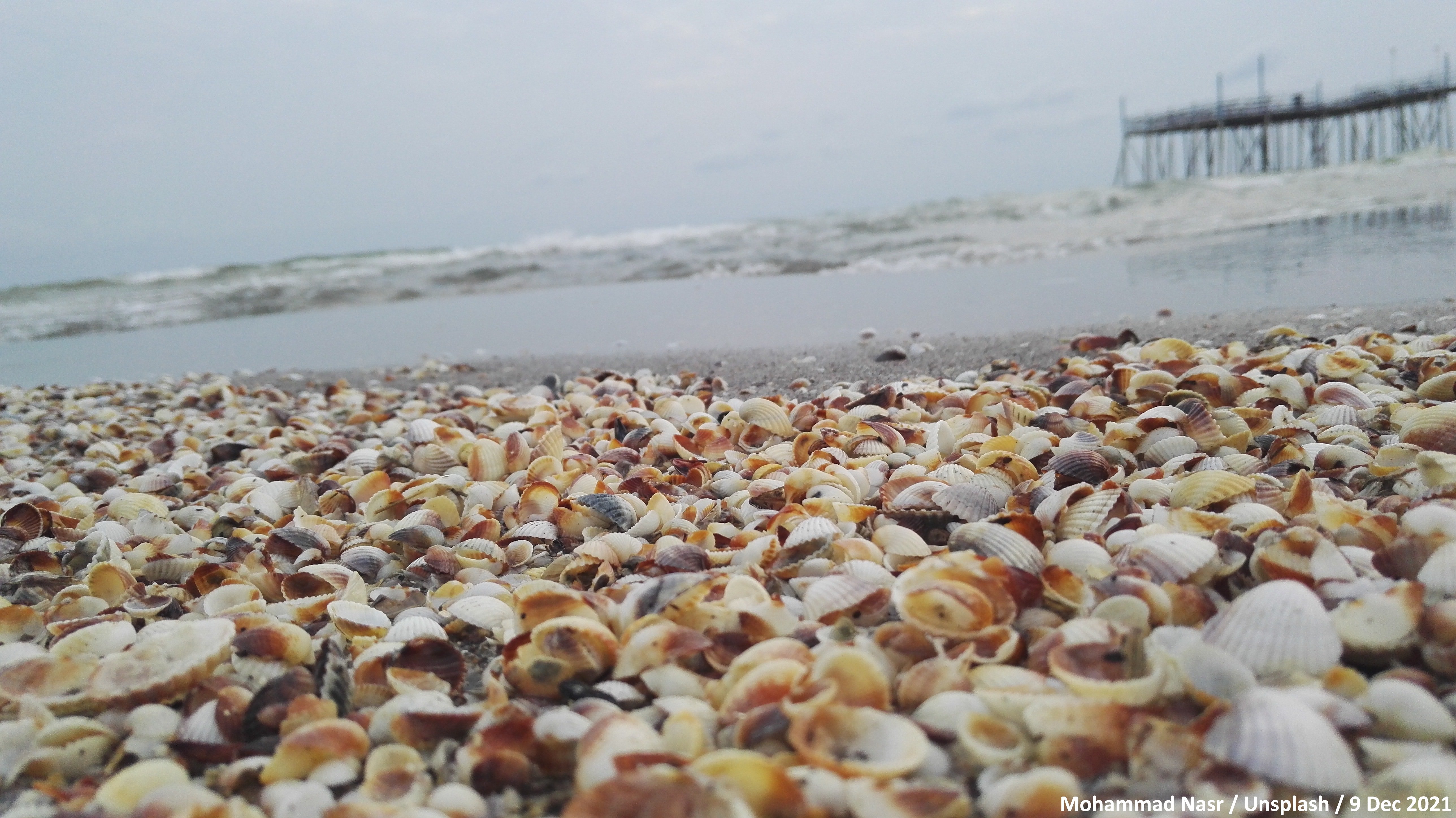 The biodiversity loss is one of the most acute challenges that face humanity nowadays. According to the 2019 Global Assessment Report on Biodiversity and Ecosystem Service, around 1 million animal and plant species are threatened with extinction. The Caspian Sea is known for its exceptional, highly endemic biodiversity, many species of which can be found only in the region. For this reason, the collective efforts to protect the biodiversity of the Caspian Sea region is a determining factor to make this situation change to the better.
The Ashgabat Protocol, adopted in 2014, provides a series of measures to safeguard threatened species and vulnerable ecosystems, to prevent decline, degradation and damage to species, and their habitats, and to protect and conserve those areas that best represent the high range of species and natural heritage. It was developed "to protect, preserve, and restore the health and integrity of the biological diversity and the ecosystem of the Caspian Sea as well as to ensure the sustainable use of biological resources".
Alongside of Iran, the Ashgabat Protocol was also ratified by the Republic of Kazakhstan in October this year. The ratification of the Protocol is another milestone towards better protection of one of a kind ecosystem of the Caspian Sea.