Wed, 25/08/2021 - 14:30
Scientific practical conference devoted to the Caspian Day was held in Ashgabat – August 12, 2021
The Tehran Convention for the Protection of the Marine Environment of the Caspian Sea entered into force on August 12, 2006, since then this day has been celebrated by littoral states as the Caspian Day. This year, Turkmenistan, as one of the Member States of the Convention, graciously hosted the scientific practical conference on the "Cooperation on protection of the marine environment of the Caspian Sea".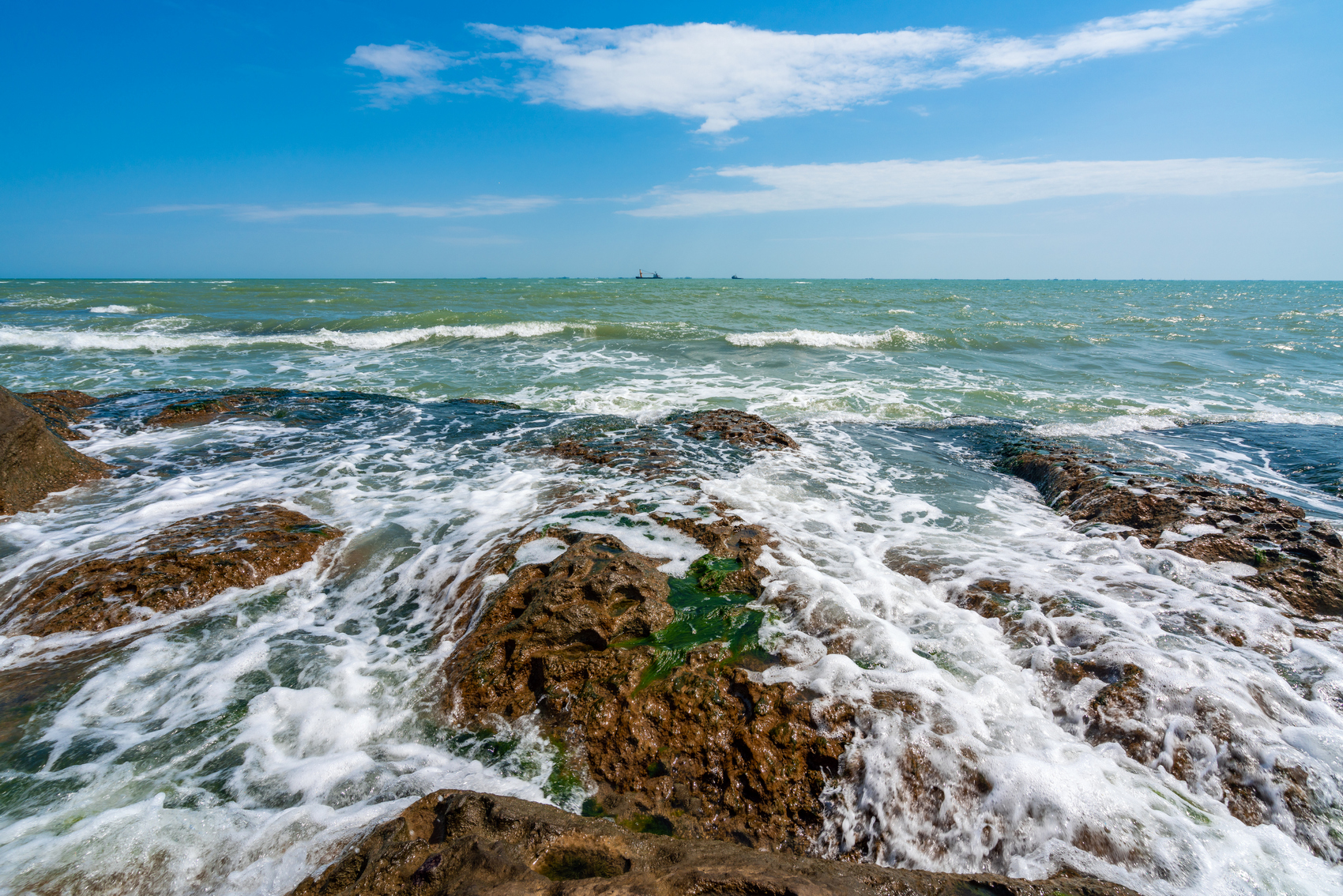 The conference was attended by representatives of diplomatic missions of the Caspian states in Turkmenistan: Azerbaijan, Iran, Kazakhstan and Russia, including the high-level officials of environment ministries, institutes and agencies, as well as representatives of international organizations: UNDP, FAO, OSCE, GIZ and others. Mr. Mahir Aliyev, Regional Coordinator at UN Environment's Europe Office, addressed participants by videoconference on behalf of the Tehran Convention.
The reports of the participants touched upon important issues of protecting the marine environment of the Caspian Sea, sustainable use of its resources, combating climate change and the importance of scientific research. The speakers confirmed the need for active international cooperation in order to develop a joint policy and coordinate actions for the effective protection of the Caspian Sea region. Ecological well-being, biodiversity, environmental control of economic activity, transport and tourism are indispensable elements of the successful management of the Caspian ecosystem.
In addition, the participants considered the possibilities of developing existing and creating new multilateral environmental mechanisms. The discussions also touched upon the preparatory steps for the upcoming VI Caspian Summit, which will also be held in Turkmenistan.